At the invitation of Chambers and Partners, DaHui produced a guide to corporate M&A in China. The guide can be downloaded via the button below.
Issues in this dynamic field such as restrictions on foreign investment, antitrust regulations, mandatory offer thresholds, conditions for a takeover offer, disclosures, duties of directors and defensive measures are covered in the guide.
DaHui is honored to be a Chambers contributor on this field as well as on Technology M&A, TMT, Fintech, Sports and other Chambers Global Guides.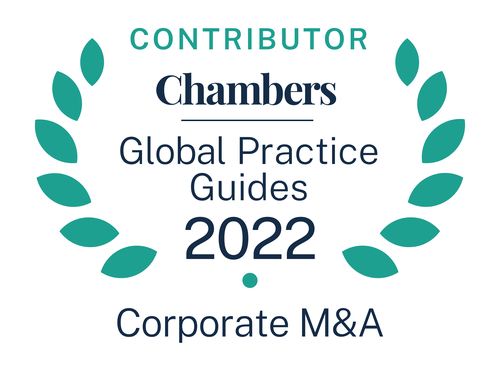 Chambers Corporate M&A Guide 2022 – China